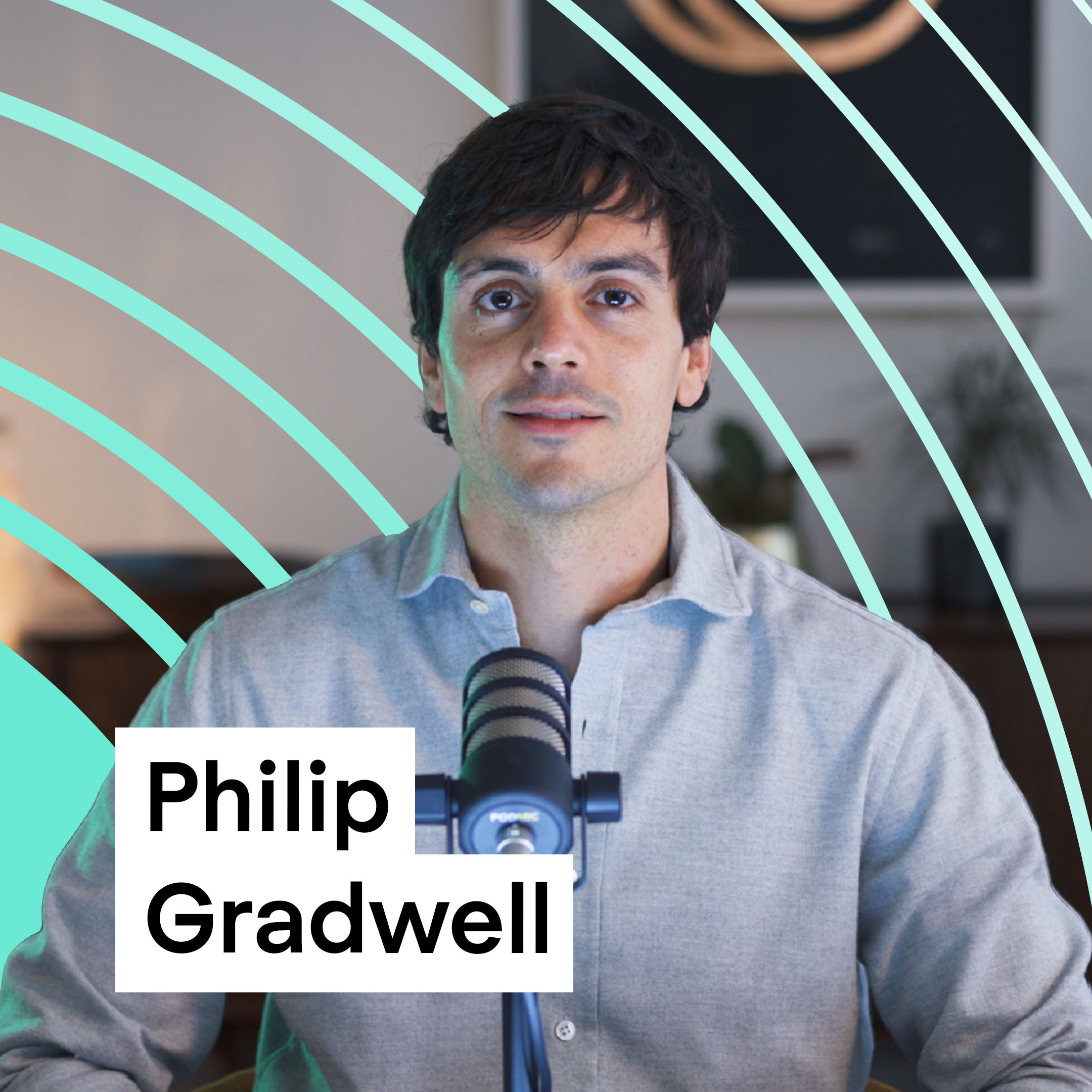 The latest CopperCasts episode welcomes Philip Gradwell, Chief Economist at Chainalysis, the blockchain analysis company.
In this conversation, you'll get a glimpse of how difficult it is to link a wallet address to real identities, how privacy coins such as Monero work, Chainalysis' plans in DeFi, the true scale of illicit activity occurring on the network, and buying socks with Bitcoin (which Philip once did!).
Make sure to also check out Philip's Show & Tell on our Youtube channel, which looks at institutional inflows into the space. Philip describes that since November, large whales have bought 1.7m Bitcoin in total at an average cost of $35k per Bitcoin. He concludes that the willingness to buy the digital asset at this price level likely puts a new floor on the Bitcoin price of at least $35k.
Don't forget to download the full episode, and subscribe on Spotify and Apple Podcasts.
You can hear more from the Copper team by following @CopperHQ, or visit our site and subscribe to our weekly newsletter, copper.co/insights.